Previous Page
CinÚpolis Coconut Grove
3015 Grand Avenue, Coconut Grove, FL 33133
Movieline: 1-(305)-446-6843
Website: http://www.cinepolisusa.com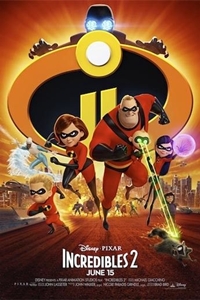 The Incredibles 2 (PG)
Cast: Craig T. Nelson, Holly Hunter
Runtime: 1 hr. 58 mins.

Everyone's favorite family of superheroes is back in Incredibles 2 but this time Helen (voice of Holly Hunter) is in the spotlight, leaving Bob (voice of Craig T. Nelson) at home with Violet (voice of Sarah Vowell) and Dash (voice of Huck Milner) to navigate the day-to-day heroics of normal life. It's a tough transition for everyone, made tougher by the fact that the family is still unaware of baby Jack-Jack's emerging superpowers. When a new villain hatches a brilliant and dangerous plot, the family and Frozone (voice of Samuel L. Jackson) must find a way to work together again which is easier said than done, even when they're all Incredible.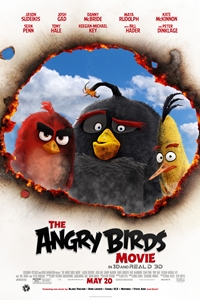 The Angry Birds Movie (PG)
Cast: Jason Sudeikis, Josh Gad
Runtime: 1 hr. 37 mins.

The movie takes us to an island populated entirely by happy, flightless birds - or almost entirely. In this paradise, Red, a bird with a temper problem, speedy Chuck, and Bomb the volatile have always been outsiders. But when the island is visited by mysterious green piggies, it's up to these unlikely outcasts to figure out what the pigs are up to.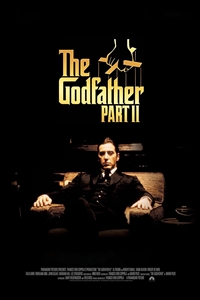 The Godfather: Part II (R)
Cast: Al Pacino, Robert Duvall
Runtime: 3 hr. 20 mins.

Continuing saga of the Corleone family as they move to Nevada and make the casino business their major income source under the leadership of the increasingly paranoid and malevolent Michael, whose reign as the "Don" is juxtaposed against the parallel tale of his father's escape from Sicily as a young boy and his subsequent rise to power in New York's Lower East Side during the turn-of-the-century.