Previous Page
O Cinema Miami Beach
500 71st Street, Miami Beach, FL 33141
Movieline: 1-(786)-207-1919
Website: http://www.o-cinema.org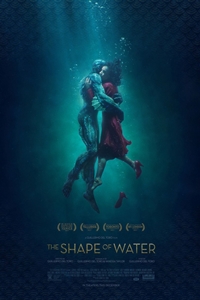 The Shape of Water (R)
Cast: Michael Shannon, Sally Hawkins
Runtime: 2 hr. 3 mins.

THE SHAPE OF WATER - an other-worldly fairy tale, set against the backdrop of Cold War era America circa 1963. In the hidden high-security government laboratory where she works, lonely Elisa is trapped in a life of silence and isolation. Elisa's life is changed forever when she and co-worker Zelda discover a secret classified experiment.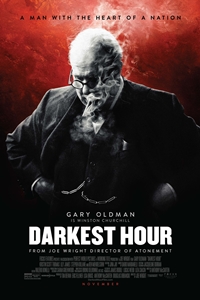 Darkest Hour (PG-13)
Cast: Gary Oldman, Kristin Scott Thomas
Runtime: 2 hr. 5 mins.

During the early days of World War II, with the fall of France imminent, Britain faces its darkest hour as the threat of invasion looms. As the seemingly unstoppable Nazi forces advance, and with the Allied army cornered on the beaches of Dunkirk, the fate of Western Europe hangs on the leadership of the newly-appointed British Prime Minister Winston Churchill (Academy Award nominee Gary Oldman). While maneuvering his political rivals, he must confront the ultimate choice: negotiate with Hitler and save the British people at a terrible cost or rally the nation and fight on against incredible odds.