Previous Page
O Cinema Wynwood
90 NW 29th Street, Miami, FL 33127
Movieline: 1-(305)-571-9970
Website: http://www.o-cinema.org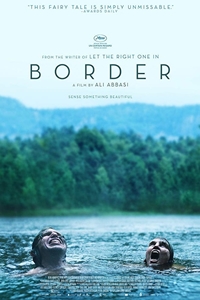 Border (Gräns) (R)
Cast: Eva Melander, Eero Milonoff
Runtime: 1 hr. 41 mins.

Tina is a border guard who catches more smugglers than her colleagues due to her ability to smell human emotions. When she comes across a mysterious man with a smell that confounds her detection, she is forced to confront hugely disturbing insights about herself and humankind.