Previous Page
Tower Theater - Miami Dade College
1508 SW 8th Street, Miami, FL 33135
Movieline: 1-(305)-643-8706
Website: http://www.towertheatermiami.com/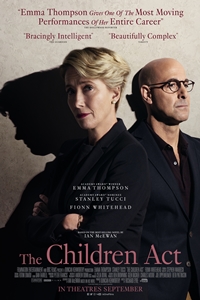 The Children Act (R)
Cast: Emma Thompson, Stanley Tucci
Runtime: 1 hr. 45 mins.

As her marriage to Jack (Stanley Tucci) flounders, eminent High Court judge Fiona Maye (Emma Thompson) has a life-changing decision to make at work - should she force a teenage boy, Adam (Fionn Whitehead), to have the blood transfusion that will save his life? Her unorthodox visit to his hospital bedside has a profound impact on them both, stirring strong new emotions in the boy and long-buried feelings in her.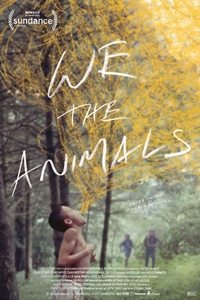 We the Animals (R)
Cast: Raśl Castillo, Sheila Vand
Runtime: 1 hr. 30 mins.

Us three, us brothers, us kings. Manny, Joel and Jonah tear their way through childhood and push against the volatile love of their parents. As Manny and Joel grow into versions of their father and Ma dreams of escape, Jonah, the youngest, embraces an imagined world all his own.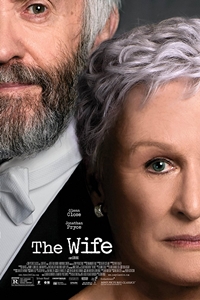 The Wife (R)
Cast: Glenn Close, Jonathan Pryce
Runtime: 1 hr. 40 mins.

After nearly forty years of marriage, JOAN and JOE CASTLEMAN (Glenn Close and Jonathan Pryce) are complements. Where Joe is casual, Joan is elegant. Where Joe is vain, Joan is self-effacing. And where Joe enjoys his very public role as Great American Novelist, Joan pours her considerable intellect, grace, charm, and diplomacy into the private role of Great Man's Wife. Joe is about to be awarded the Nobel Prize for his acclaimed and prolific body of work. Joe's literary star has blazed since he and Joan first met in the late 1950. THE WIFE interweaves the story of the couple's youthful passion and ambition with a portrait of a marriage, thirty-plus years later - a lifetime's shared compromises, secrets, betrayals, and mutual love.
4:50 PM
,
7:15 PM
,
9:15 PM