Previous Page
Tower Theater - Miami Dade College
1508 SW 8th Street, Miami, FL 33135
Movieline: 1-(305)-643-8706
Website: http://www.towertheatermiami.com/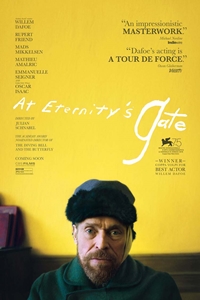 At Eternity's Gate (PG-13)
Cast: Willem Dafoe, Rupert Friend
Runtime: 1 hr. 51 mins.

Academy AwardŽ Nominee Julian Schnabel's At Eternity's Gate is a journey inside the world and mind of a person who, despite skepticism, ridicule and illness, created some of the world's most beloved and stunning works of art. This is not a forensic biography, but rather scenes based on Vincent van Gogh's (Academy AwardŽ Nominee Willem Dafoe) letters, common agreement about events in his life that present as facts, hearsay, and moments that are just plain invented.
4:40 PM
,
7:00 PM
,
9:15 PM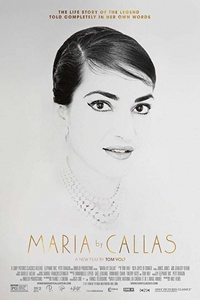 Maria By Callas (PG)
Cast: Maria Callas
Runtime: 1 hr. 35 mins.

From first time director Tom Volf, MARIA BY CALLAS: IN HER OWN WORDS is the definitive doc on the life and work of the Greek-American opera singer. Volf has spent nearly five years working on the film, which features never before seen or heard footage and performances of Callas.